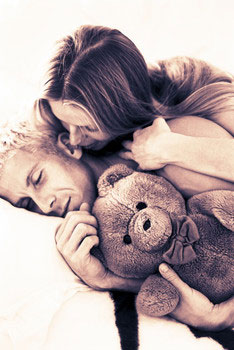 Los Angeles entrepreneur Gordon Lee thinks Internet dating isn't just for whippersnappers. Lee, president and majority shareholder of American DC Corp., will be launching a new Web site this week focusing on singles over 55. "I thought it was a joke personally, these dating sites, but they're anything but," said Lee, 51. "There are loads of guys my age and older who would be willing to use the site."
Lee entered the Internet dating business about two months ago with the purchase of the MatchQuest brand. His intention is to roll up several online dating sites, starting with his single seniors site, to capitalize on the rise in Internet dating.
He estimated there are 100 million singles in the country, and just 17 million of them are using the Internet to go looking for romance. "To me, it seems like it could be one of the hottest markets," Lee said.
"Nobody wants to grow old alone."